Best Med Diet Dish at...Pasha Restaurant
MEETING UP WITH FRIENDS for Turkish meze at Pasha, near Lincoln Center, is always a great way to end a work day. We usually sit up front in the bar area, pulling up the kilim-upholstered armchairs in a circle around the low mosaic-tiled table. Something about the deep crimson walls and friendly service makes the place cozy and chic at the same time.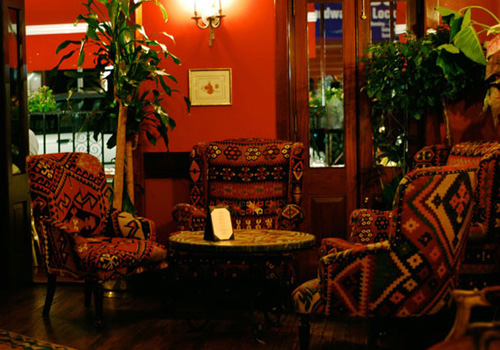 Before long, our little table is filled with appetizer plates that we share—shepherd's salad with tomatoes and cucumbers, manti (small lamb dumplings in mint yogurt sauce), octopus salad, grilled feta with tomatoes, imam bayildi (stuffed eggplant), calamari with garlic and walnut dipping sauce. (Most plates are $7-9, with a few $10-12.) I often order a glass of Cankaya Kavaklidere, a blended white wine from Anatolian grapes, or one of the other Turkish wines on the list, which gets you completely in the spirit of being transported to Turkey for a few hours.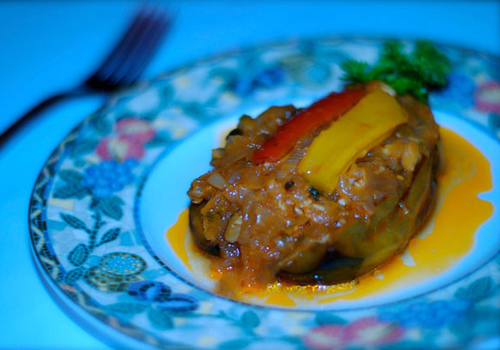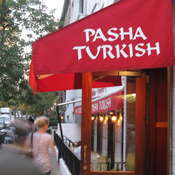 Pasha New York
70 West 71st Street New York, NY 212-579-8751
Categories: