Jealous of My Delicious Weekly Fish Dinner? Want Your Own?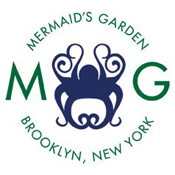 MONDAY, JULY 23 IS THE LAST DAY to sign up for Season 2 of Mermaid's Garden CSF. As you know, I've been loving the once-a-week fish fix myself.
There are now five pickup locations in Brooklyn: Park Slope, Bushwick, Red Hook, Clinton Hill/Bedford Stuyvesant and Cobble Hill. Space is limited so act now if you're interested. Go to: Mermaid's Garden CSF for more information.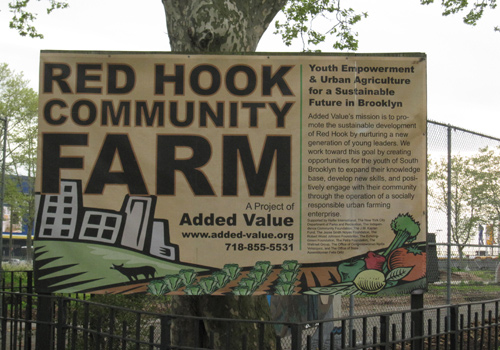 Categories: