Ready for Winter Stews? Not Me
I KNOW IT'S OFFICIALLY AUTUMN, but I'm not at all ready to say, 'goodbye summer' yet. Despite tropical storm Irene—and the date on the calendar—tomatoes are still showing up in New York City's farmers' market in a stunning mix of shapes and flavors. There are peppers of every shade—and peaches, too. And this weekend on a visit to the Hudson Valley, I ate the most delicious just-picked corn. Now what could be more summery than tomatoes and corn on the cob?
Repeat after me: Winter will never come, winter will never come....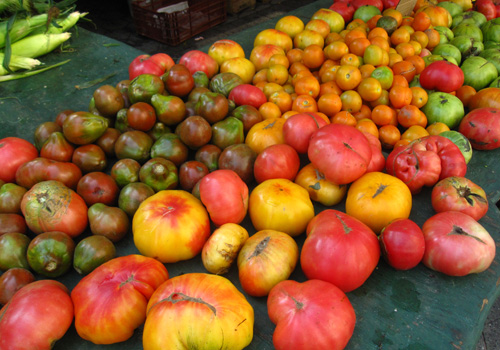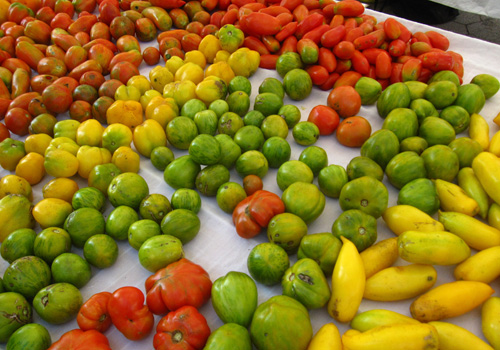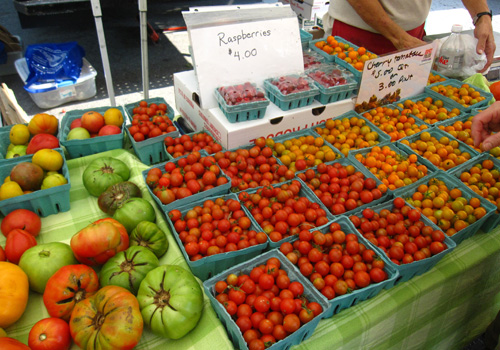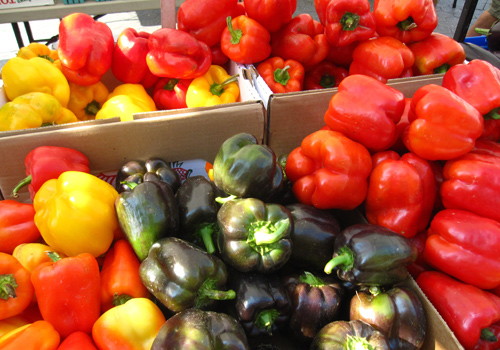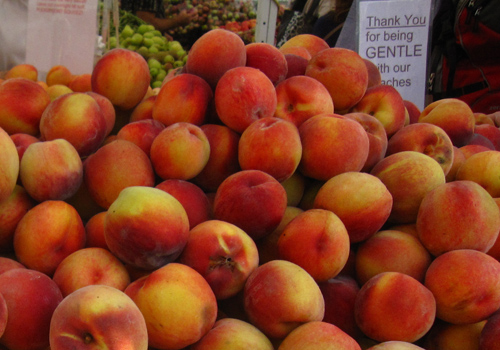 Categories: